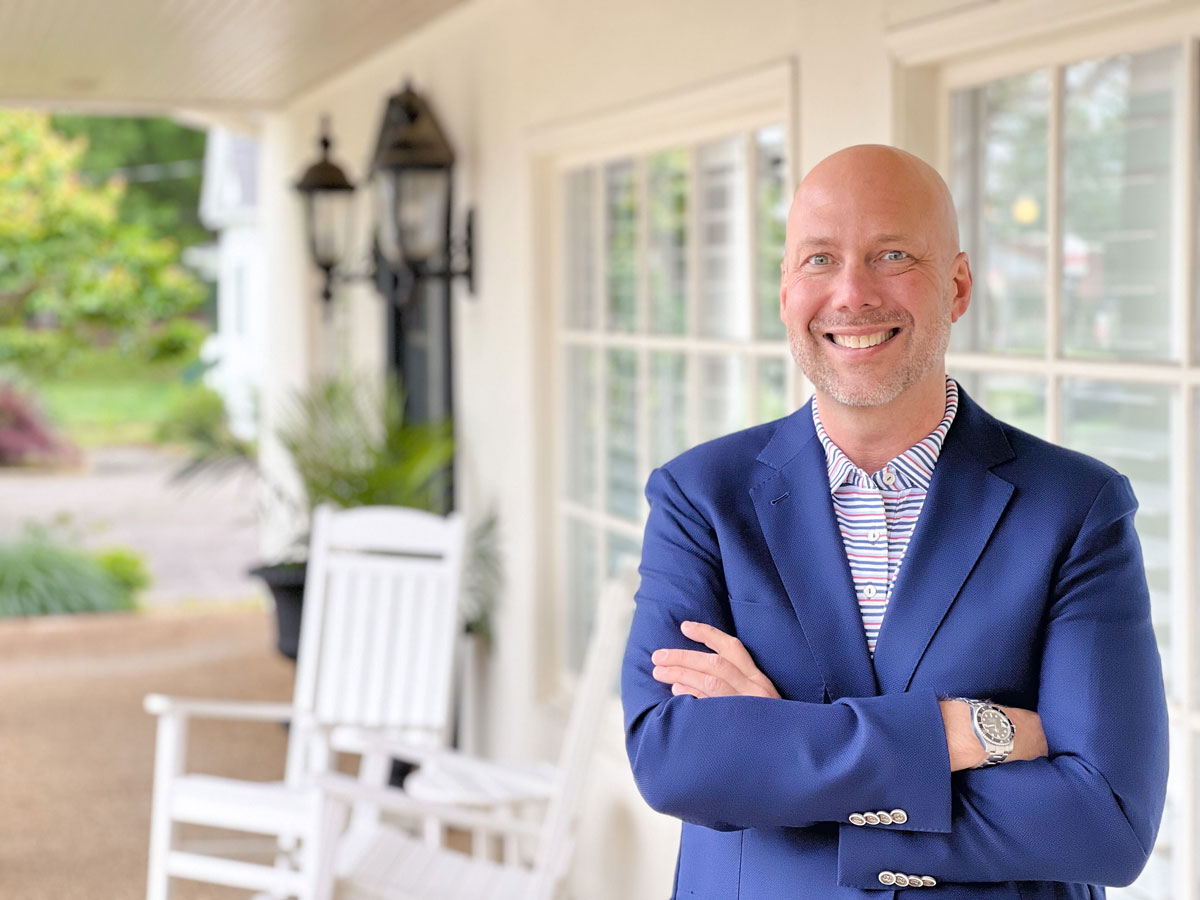 Property Management in Greater Memphis
"Our interests are aligned with our Owners to ensure a cash flowing, hands-off investment." – James Wachob
Discover Our Services
We provide full-service solutions for rental owners in the Memphis area
We Set the Bar for Great Customer Service
Our goal is to help our clients to achieve the best possible results. We do everything we can to keep you in the loop, and we work to return phone calls and emails quickly. You'll love working with our team.
It's Easy to Manage Your Account with Us
We use digital account portals to make it easy for our clients and residents alike to manage their accounts with a few clicks. These tools also keep our team efficient & help us to resolve problems quickly.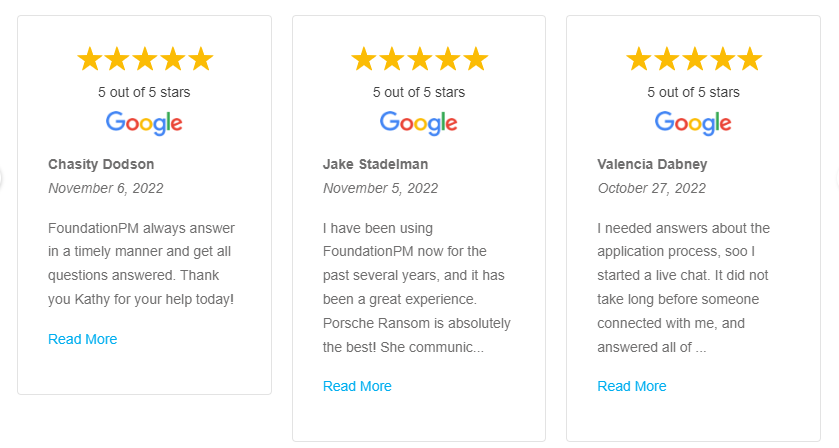 "I switched over to FoundationPM because of having previously worked with James' team. Within 1 month of moving over from the "other guys" they were able to secure a 2 years lease at $140 more per door. I love what I get from FoundationPM. Thank you so much!"
Jonathan H.
"Talk to James. With Foundation Property Management, it's been a much better experience, my ROI has improved, and it's been everything we expected it to be to begin with! It's been great! "
Dave G.
"I have been a real estate invested for the past 11 years now. I dealt with several management companies over that time, and one clearly is above the rest. Foundation PM. James wachob does an excellent job! He surrounds himself with hard-working smart people. One person I would like to make a comment about is Amy Holland. She's very good at what she does, and has common sense and integrity. Excellent communicator and has helped me through the purchase of properties through James, and management. I have moved all my properties from other management companies to foundation PM. Highly recommend this company.!"
Mike R.
The Memphis Area Rental Specialists
We know how to help local property owners to get great results.
Rental properties can generate impressive returns for landlords or they can cause nonstop problems and end up costing property owners money each month. The difference? Deploying a thoughtful property management strategy to optimize the rental for success. Many landlords first try the DIY approach, only to find they're unable to keep their rentals profitable. Working with a Memphis property management specialist provides a viable alternative that pays off handsomely.
At Foundation Property Management, we are passionate about the work that we do for our customers. We understand the challenges of the rental market in Memphis, and our entire team is committed to helping our clients to navigate it with ease. Whether you own just one rental or a large selection of local properties, learn today how our Memphis property management packages are designed with your needs in mind. Schedule a free consultation to get started.